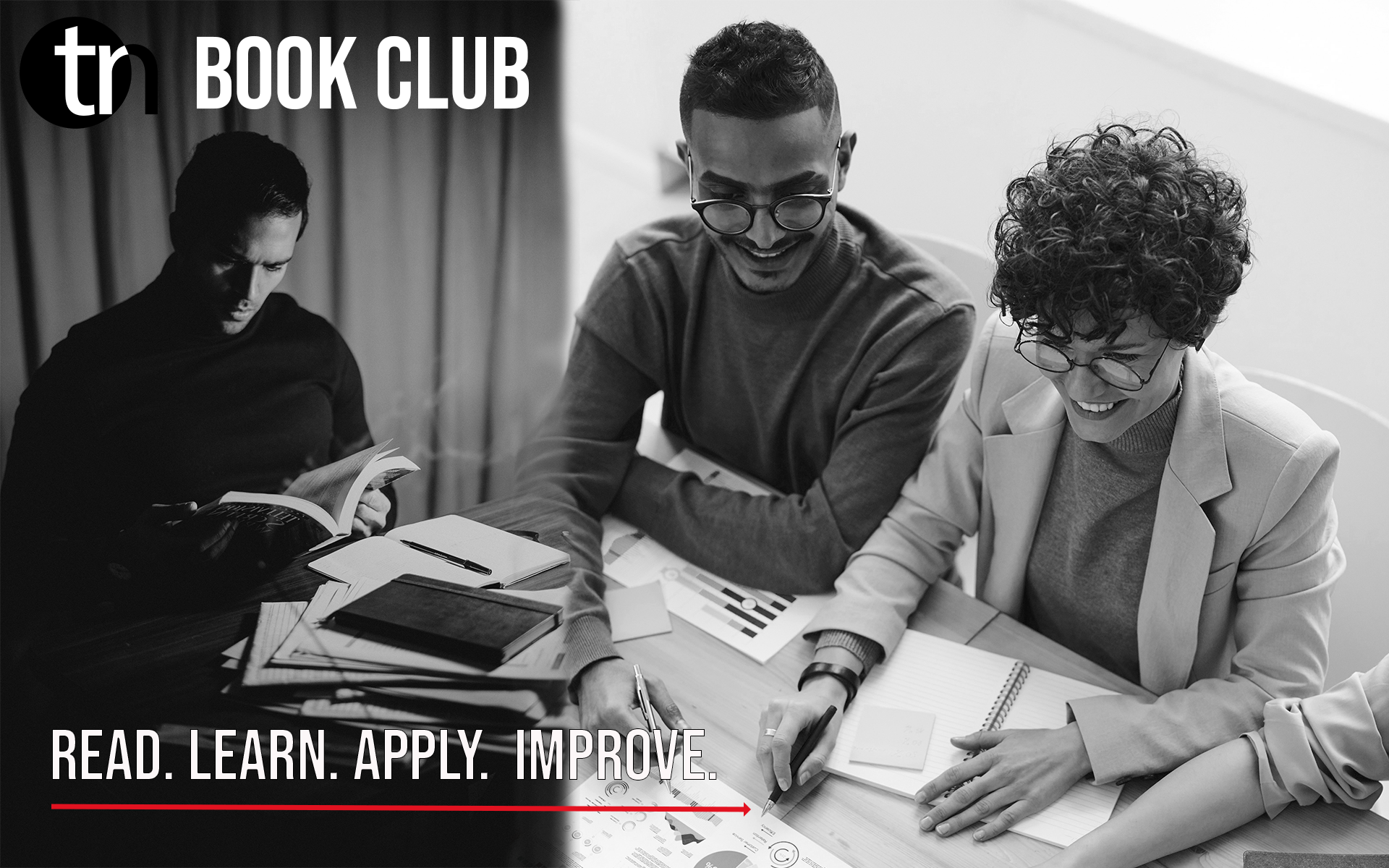 Do you know that feeling: You read book after book, but do NOTHING. Yes, sounds familiar? Then you have the same problem like so many other people who read non-fiction books.
They have a bookshelf, which gets bigger and bigger, but the books they have read make no difference in their life. But why is it like that?
Through my journey as a reader of nonfiction books (personal development, business, health, relationships, etc.) I've experienced that the most difficult part of the reading process is implementing what you learn in your life. And because it's the most difficult part, many people just never do it. That's where this book club comes into play to support you. It's about practical implementation and providing the accountability and support you need to get the most out of books.
Learn and take action together with me and other driven people by joining our book club.
What you get:
Zoom Calls with me and the book club group

An environment of like-minded people who want more from life than being average

Accountability to take action

Practical tips and guidance for implementation

Years of reading experience
Be the first one to get notified
Sign up to my newsletter below to get notified when the book club launches!